UWELL CALIBURN G2 POD KIT features a 750mAh battery, 18W maximum output, and can hold up to 2mL of eJuice in the refillable pod. Constructed from durable aluminum alloy, the chassis of the Caliburn G2 offers a lightweight and portable form factor while encapsulating a large 750mAh battery within. Operating off a dual firing mechanism, the Caliburn G2 can utilize a button fire or draw-activated firing mechanism to deliver silky-smooth vapor and flavor from your favorite eJuice. Holding up to 2mL of eJuice within the refillable pod, the Uwell Caliburn G2 comes with a juice viewing window to reduce dry firing. It features
UWELL CALIBURN G2 POD KIT REVIEW
Uwell, in recent times, has delivered above and beyond what's expected from mouth to lung vapers with the Caliburn series. Starting with the original in 2019, fast forward three years to today, and we've witnessed the revolution of a high-end series of mtl-focused vape kits for all levels. For this review, we'll look at the Uwell Caliburn G2, a sleek yet practically easy-to-use vape pod system. Following on from its predecessor, the Caliburn G, it boasts a few different features while also sharing similarities with its recent sibling, the Caliburn A2. Are the changes significant enough to declare this the most reliable pod system yet?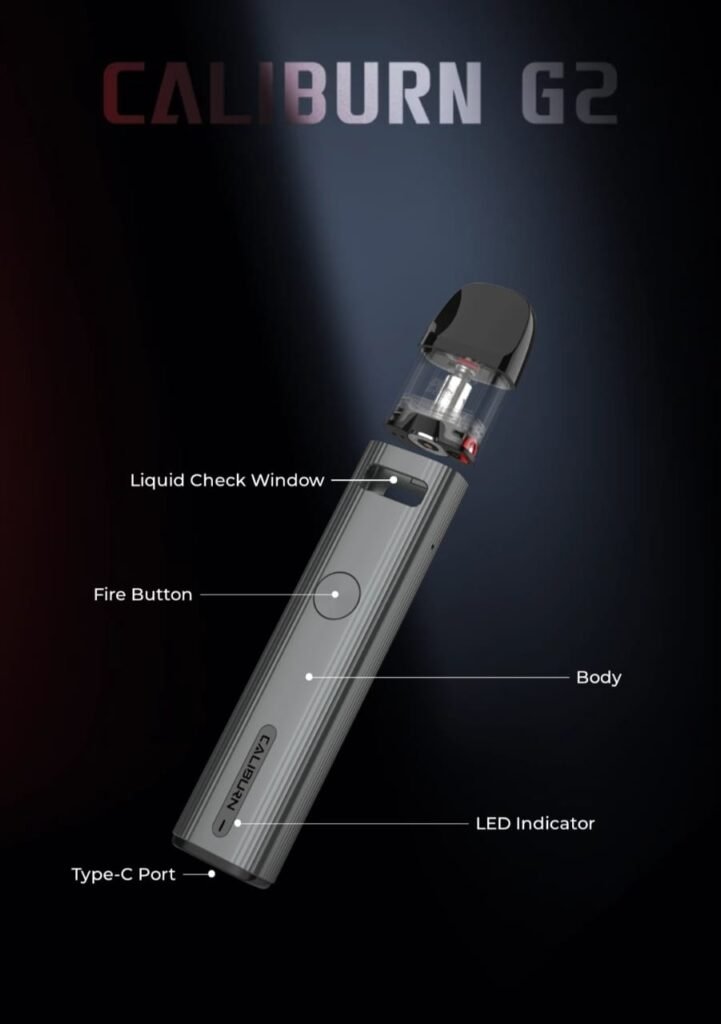 UWELL CALIBURN G2 POD KIT SPECIFICATIONS
Materials:PA, Aluminium Alloy
Dimensions:110.5 mm × 22.5 mm × 13 mm
E-liquid Capacity: 2 ml
Colors:9 colors
Net Weight:36 g
Output Power: Maximum 18 W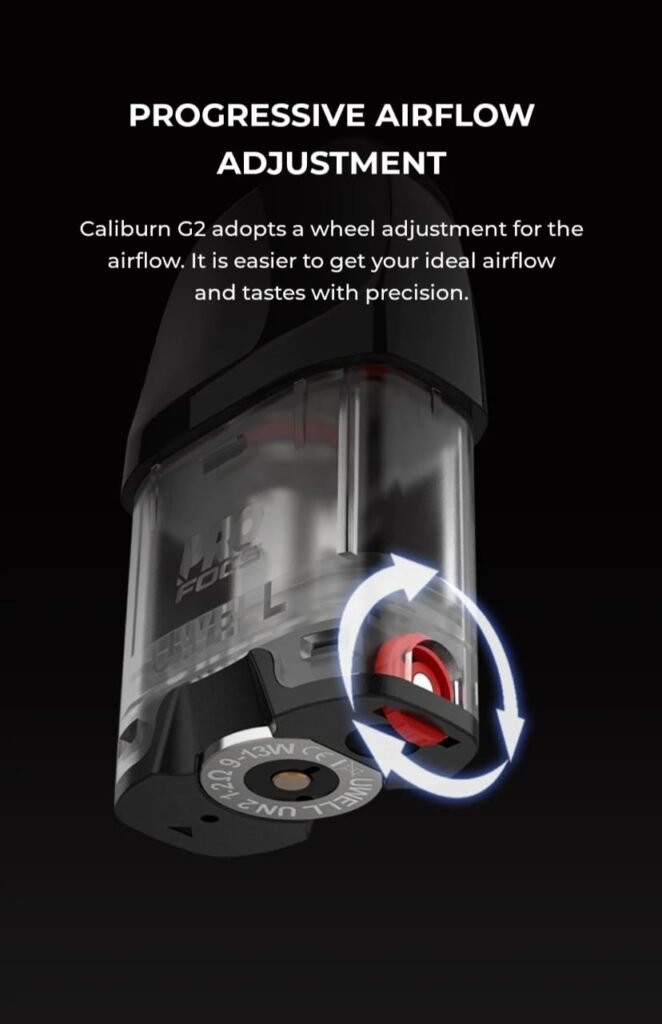 Battery Capacity:750 mAh
Coil
Specifications:
FeCrAI UN2 Meshed-H 1.2 Ω
FeCrAI UN2 Meshed-H 0.8 Ω
DRAW-ACTIVATED AND
BUTTON-ACTIVATED
We are not sure which one you would
prefer.
choose from.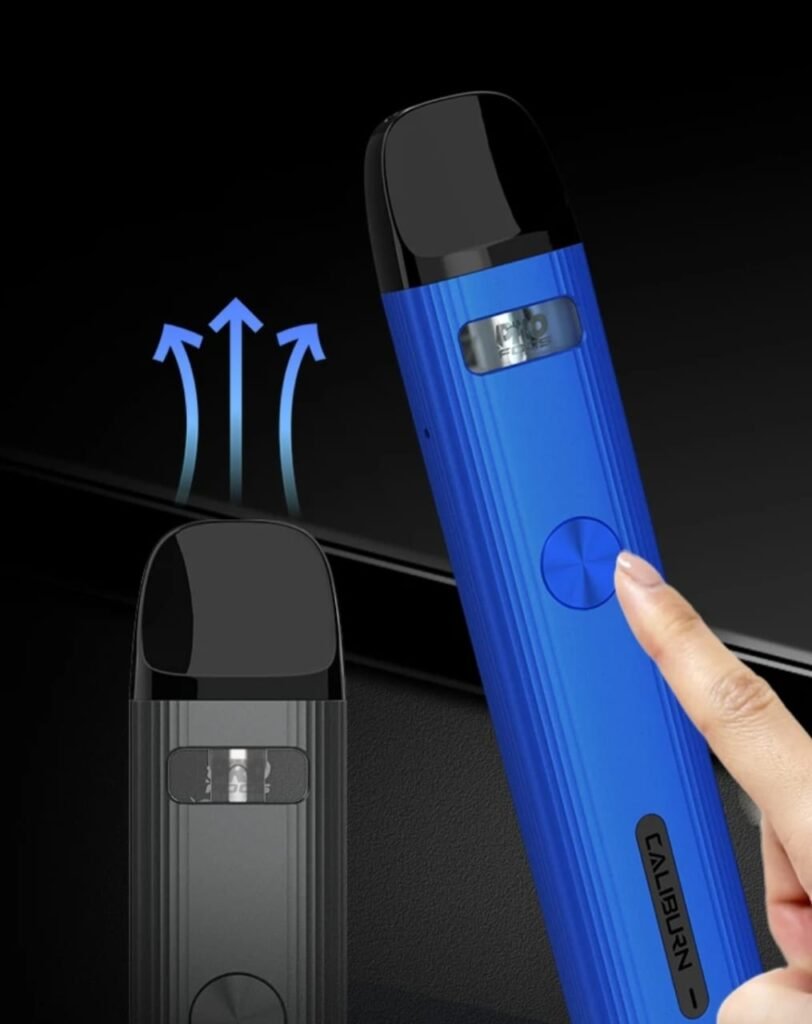 E-LIQUID CHECK WINDOW
Compared with Caliburn G, Caliburn G2's
e-liquid check window reduces the
chances of running out of e-liquid Tugboat vape
without refilling.